Main Content
QuickSearch
Real Estate IDX Powered by iHomefinder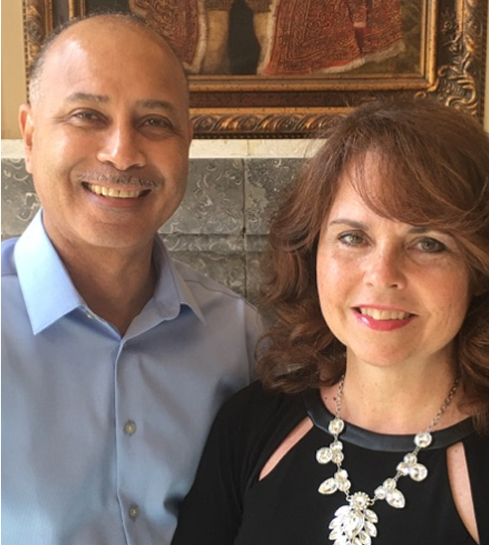 Horne & Horne of Cummings & Co. Realtors is comprised of a team of local real estate professionals committed to selling some of the most desired homes in Maryland. Let us know what you're looking for. Please take advantage of the helpful tools on this website, but also feel free to contact us personally.
ClientTestimonials
From the moment we walked in to view the condo we purchased, it was an excellent experience. He and his team made every aspect of the purchase process smooth and easy. We were not really looking to buy at that time, but it was so smooth and a wonderf...
Working to find a new home can be a very stressful situation. I had the good fortune to come across Nancy and Eric Horne who both went overboard to make sure everything ran smoothly. They truly were a Godsend! They were always readily available and o...
Nancy and Eric go above and beyond in every way. From buying a home to selling one, they make every step simple and easy. You won't find a pair more knowledgeable or that works harder than they do. The Horne and Horne team will be my agents for life!
I have bought 2 homes with Eric and sold 2 with Nancy. I have many friends and church members that are agents, but none compare to the experience and attentiveness of Eric & Nancy. They are the only ones I will ever use.
It was wonderful working with Eric and Nancy. They made the entire buying process very easy. They stayed in contact with the lender to make sure that everything was submitted on time. They went above and beyond to ensure that we got the property. M...
I work with many agents being a contractor but I have to say all of the Horne's clients rave about how kind they are and great at their job they are, more than any other agent I have worked with.
Thank you Nancy and Eric for selling my home and easing the stress of losing my husband. What I thought would be excruciating, turned into a new friendship. Your empathy and compassion were matched by your expertise in selling homes. Exemplary in e...
Buying a home when you have been renting for years can be very scary. The Horne & Horne team made it seem effortless. Nancy and Eric guided my wife and I from their "Coffee and Consultation" to seeing homes and how one may or not be a good ...
Thank you for your expert handling of the sale of not one home, but three homes since 2020. You are an amazing team! As you did with my parents' home in October 2020, you again supported, and guided us confidently to the successful sales of our r...
I first listed my home with a realtor team who led me to believe that they would be able to sell my house very fast. When we met, they did not give any suggestions in terms of staging, they took the pictures with their cell and my house was online wi...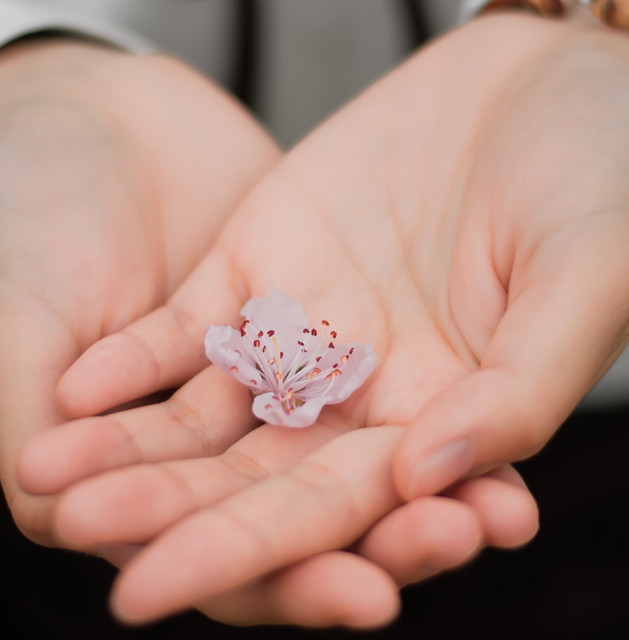 The Horne & Horne Team of Cummings & Co. Realtors wants you to know that they are here for you. No matter what life throws at you they are there to help and assist in any way needed.
The team is more than just your real estate agents. They are your neighbors, friends, and community leaders. When someone needs assistance, the Horne & Horne Team rises to the occasion to ensure that person is cared for.
FeaturedVideo
East Walnut Avenue
West Walnut Avenue