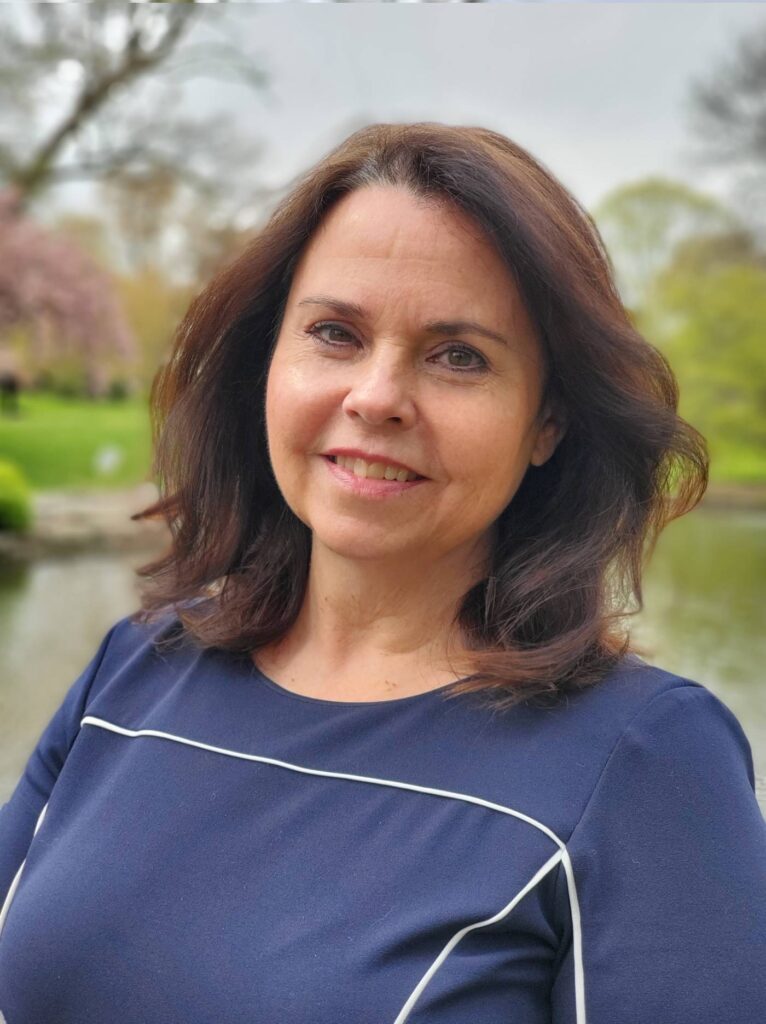 Building your net worth through home ownership.
I have enjoyed residing in Maryland my entire life. Having the mountains and beach close by, and between 2 major cities, have given us many places to visit and explore. This love of our state, its people, and my love of houses and interior decor, made choosing to become a Realtor, the perfect career choice almost 25 years ago.
My husband Eric and I have lived with our 4 children in Maryland, and have seen first hand the great schools, arts, and athletic programs this area offers.
Our extensive pre-listing marketing through to contract program, has enabled us to gain top dollar in record time for our sellers. Our customized marketing plans are implemented regardless of whether it is a $75,000 to multi-million dollar home.
Our buyers will also receive up to the minute information on listings, and lender contacts to negotiate the best winning deal. Sometimes people are not ready to purchase and would prefer a rental, our rental specialist will provide expert advise to obtain your next home.
Our service is unmatched. Please read our testimonials for our clients view of their service they received.
We look forward to meeting you soon, whether it be in person or during Covid 19, via virtual chat.
Do something today to make someone smile!